A personal loan is a collateral-free loan, that you do not have to provide any asset as security to the bank/NFBC. The loan amount is quickly dispersed within 48 hours of loan approval. Interest rate starts at 10.99%, which is much cheaper than other unsecured loans like credit cards, where rates can be as high as 36%. The tenure is flexible, between 1 year and 5 years. The loan application process is completely online and there is only minimal paperwork involved.
Building Better
Financial Future
The ultimate goal of saving is to reach financial independence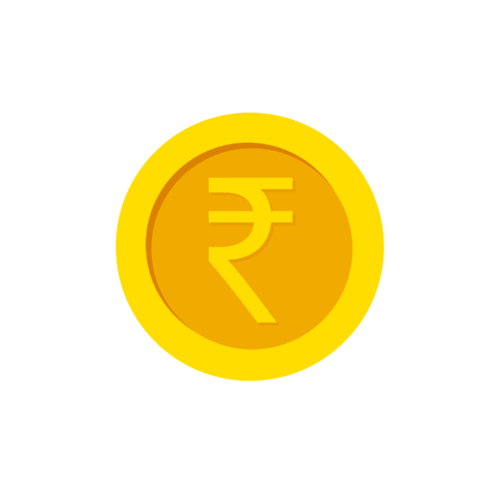 Business Loans up to ₹ 2 Crore
Fast Business Loan Processing
INTERESTED IN LEARNING MORE?