Mortgage Loan is used either by purchasers of real property to raise funds, or by existing property owners to raise funds for any purpose while putting a lien on the property being mortgaged. Mortgages can either be funded through the banking sector (through short-term deposits or through the capital markets) through a process called "securitization", which converts pools of mortgages into fungible bonds that can be sold to investors in small denominations.
Building Better
Financial Future
The ultimate goal of saving is to reach financial independence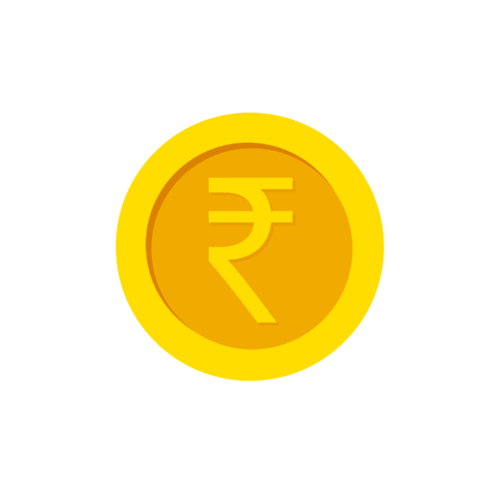 Business Loans up to ₹ 2 Crore
Fast Business Loan Processing
BENEFITS OF BUSINESS INSTALLMENT LOAN
Loan up to 75% of the market value of property*
Flexibility to opt for pure term loan or a combination of term loan & overdraft
Loan up to a maximum of as per your property value
Overdraft facility up to a maximum of 50% of the total sanctioned limit*
Attractive interest rates
INTERESTED IN LEARNING MORE?