Mortgage Loan is used either by purchasers of real property to raise funds, or by existing property owners to raise funds for any purpose while putting a lien on the property being mortgaged. Mortgages can either be funded through the banking sector (through short-term deposits or through the capital markets) through a process called "securitization", which converts pools of mortgages into fungible bonds that can be sold to investors in small denominations.
Building Better
Financial Future
The ultimate goal of saving is to reach financial independence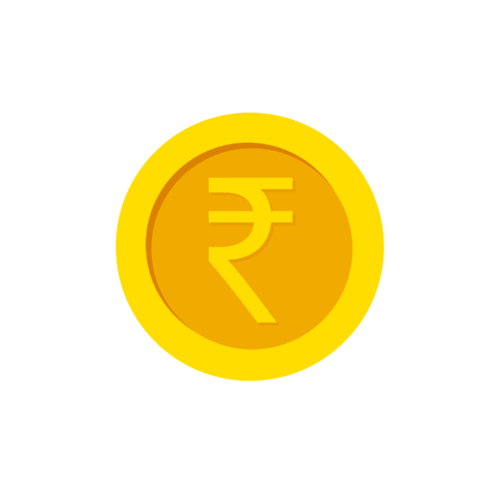 Business Loans up to ₹ 2 Crore
Fast Business Loan Processing
BENEFITS OF BUSINESS INSTALLMENT LOAN
Loan up to 75% of the market value of property*
Flexibility to opt for pure term loan or a combination of term loan & overdraft
Loan up to a maximum of as per your property value
Overdraft facility up to a maximum of 50% of the total sanctioned limit*
Attractive interest rates
Documents Required
FEATURES
---
Loan amount Get loans starting at ₹ 25,000 (Minimum loan amount of ₹ 10000/- available in rural markets) Interest rates HDFC Bank Gold Loan comes with competitive interest rates on Term Loan, Overdraft and EMI based loan. Repay your loan in easy lower EMIs, over a tenor of your choice. Tenure Gold Loans are available for tenures starting from 6 months up to 48 months. Repayment Repay only the interest on the loan every month. Enjoy monthly outflow as low as ₹ 1,000 per lakh (based on an indicative rate of 12% pa). Fastest Turnournd Enjoy simple documentation and speedy disbursals. Experience a completely transparent process with no hidden charges.
---
FEES & CHARGES
---
Fees Amount to be paid Loan Processing Charges 1.5% + GST Valuation Fee Rs 250 for loan upto Rs 1.5 lacs and Rs 500 for loan over and above Rs 1.5 lacs Foreclosure charges 2%+GST Foreclosure charges if closed within 3months
Nil Foreclosure charges if closed after 3 months Charges for late payment of loan amount 2% p.a. over and above applicable rate of interest. Stamp Duty & other statutory charges As per Applicable laws of the State Renewal Processing Fees Rs 350 + GST
Rates offered to customer during the period of July'19 to Sep'19*. Product Group Bank IRR Min Max Avg GOLD LOAN 10.00% 16.15% 11.69%
Annual Percentage Rate offered to customer during the period of July'19 to Sep'19*. APR Min APR Max APR Avg 10.01% 25.58% 12.07%
---
DOCUMENTATION
---
Requirements Submit any one of the following:
Passport (Not expired)
Driving license (Not expired)
Voters' ID Card
Aadhaar Card issued by UIDAI
PAN (Permanent Account Number) Card (along with any of above mentioned documents) or Form 60
One Passport Size Photograph
---
---
INTERESTED IN LEARNING MORE?